The dedicated team at The Animal Doctor provides complete veterinary care by combining cutting-edge technology, thorough examinations, and accurate diagnosing.
Our Culture
We love your pets as much as you do, and we want to treat them as our own. When experiencing any challenge with your pet, it can be as taxing on you as it is your pet or animal without understanding the exact cause of pain they are experiencing. While our experience certainly helps us diagnose these patients, we do not rely on gut instinct. Instead, we turn to the most accurate diagnosis available with blood testing and thorough medical examinations. Meanwhile, you can expect that a staff member remains with the patient through our diagnosing to provide the highest comfort and reassurance that their needs are being met. The emotions of animals are quite different than ours, and since their communication is limited, we are as interested in their mental health as we are their physical.
Our Care
As much as sophisticated technology and industry-leading techniques are part of our core, going the extra mile in providing thorough attention to our small and large patients is very much part of who we are. During any procedures in which your pet is put under anesthesia, we provide a heating pad for their comfort. After procedures, instead of your pet being put in a cage or left alone in a room, we place them in the busiest part of our facility so we are in constant sight and can keep a consistent check on their health while they are in recovery. It's important to us that when the patient awakes, they are greeted with comfort and love to reassure them that they are on the road to recovery.
The fastest road to recovery for our friends has a lot to do with our full-service treatment facilities. While there are occasions that the severity of a situation can require the guidance or care of a very sophisticated, state-of-the-art facility miles away, we can handle a vast majority of complex or common challenges at our locations. Our facilities are equipped with on-site pharmacies which include most common medications as well as special food with medically-approved ingredients. Our digital radiology equipment, sophisticated blood testing equipment, and cutting-edge tools and software allow us to operate efficiently when the need calls for it.
Here at The Animal Doctor, we provide care to a wide range of animals. From the common house cat to the more exotic reptile and even the farm raised pot bellied pig, we treat every patient with the care and attention they deserve.
Hamsters
Mice
Guinea Pigs
Pot Bellied Pigs
Rabbits
Ferrets
Gerbils
Chinchillas
Hedgehogs
Turtles
Snakes
Iguanas
Cows
Horses
Goats
Sheep
Alpacas
Birds
most all amphibians (frogs)
Wild animals with TWRA approval.
We can also take care of the Narcotic dogs for Police, and on call for 911 dispatch in Henry County.
Schedule an appointment or consultation at The Animal Doctor near you.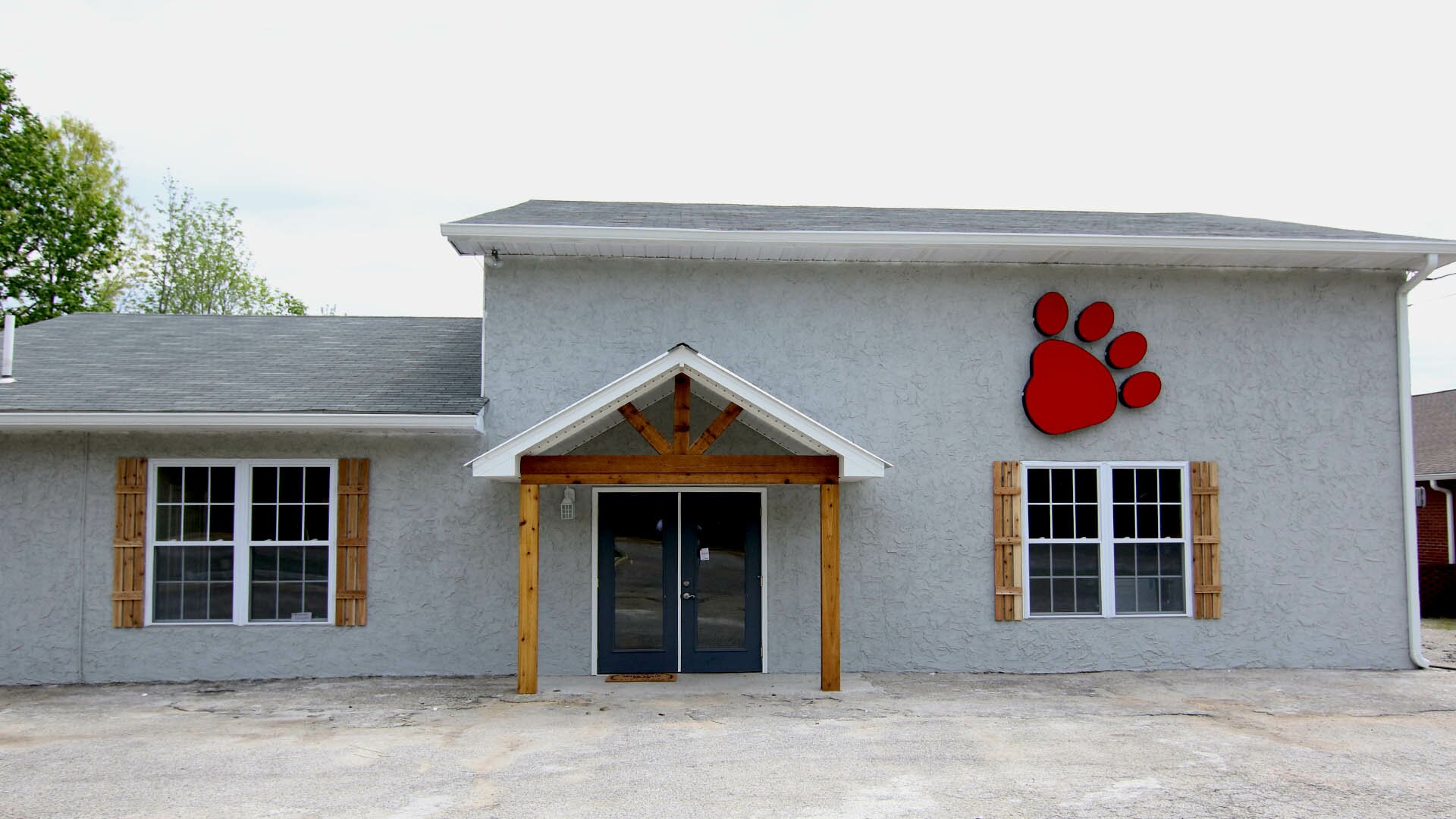 Camden Location:
731-213-2555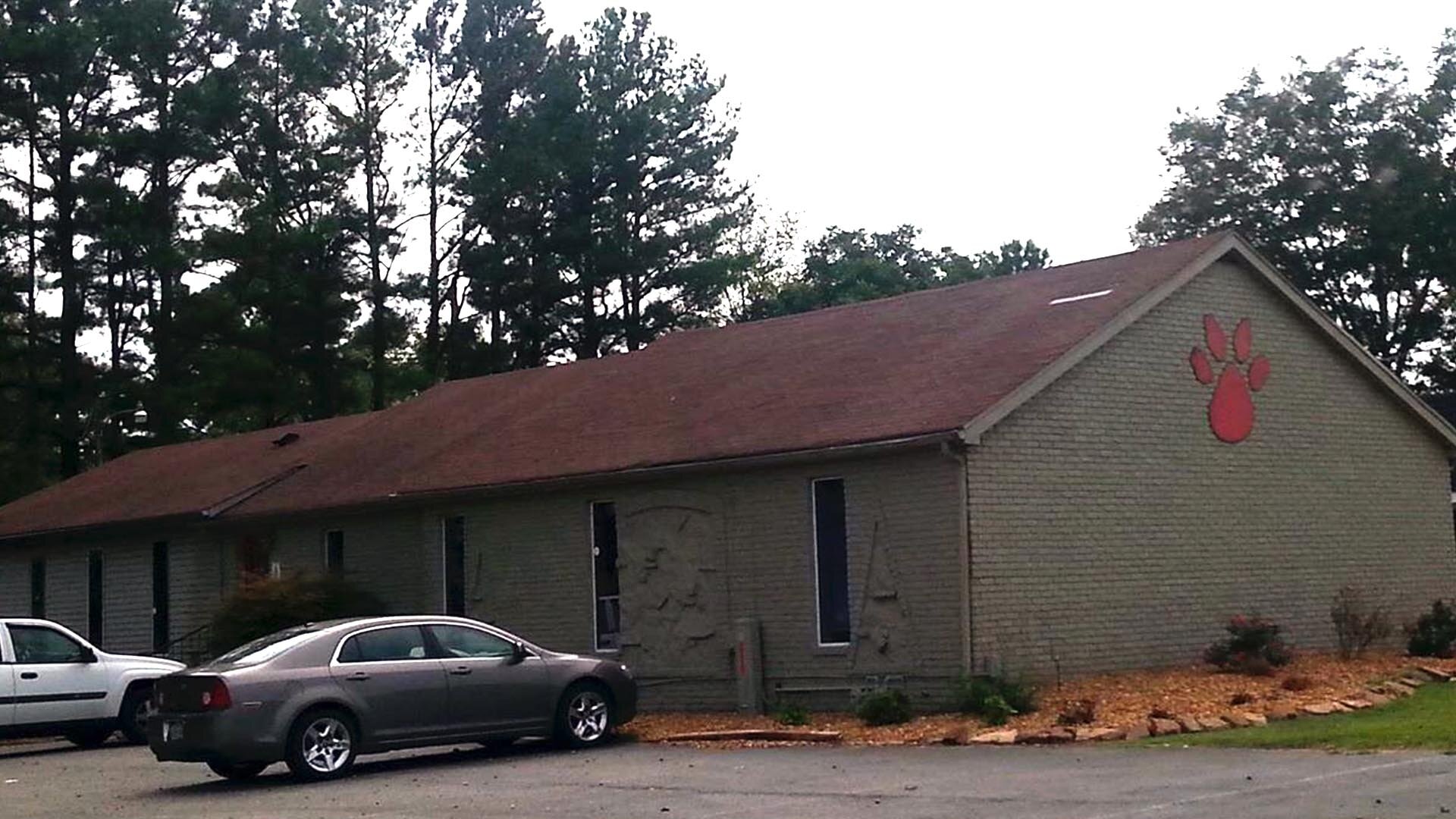 Paris Location:
731-642-3123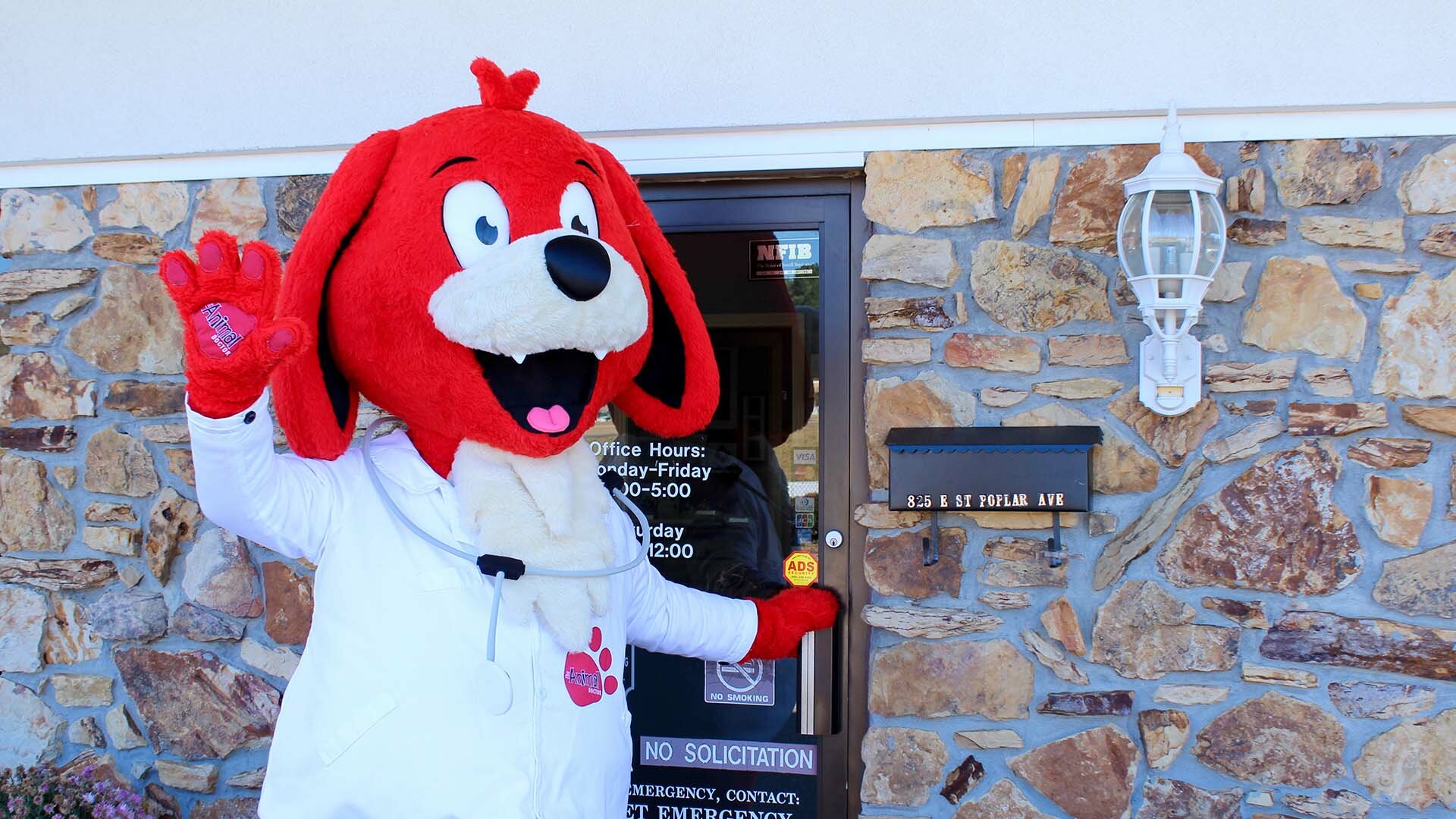 Selmer Location:
731-645-7333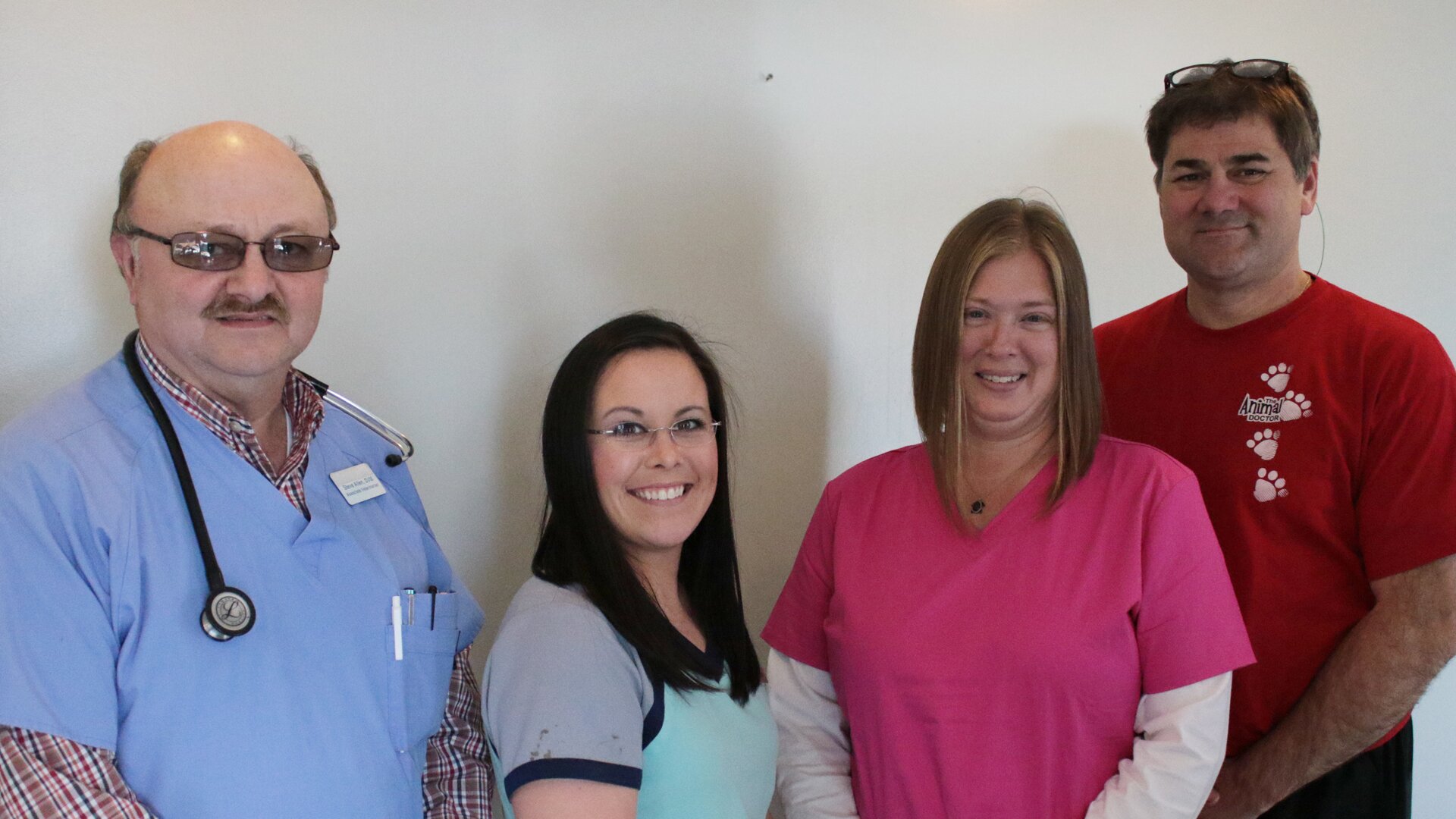 Medina Location:
731-462-7100
On-Site Laboratory (IDEXX)
Our on-site laboratory uses IDEXX diagnostic technology, a leader in diagnostics testing and solutions for animal health. We can perform many life-saving blood tests in-house and get immediate results for an accurate, efficient, faster diagnosis.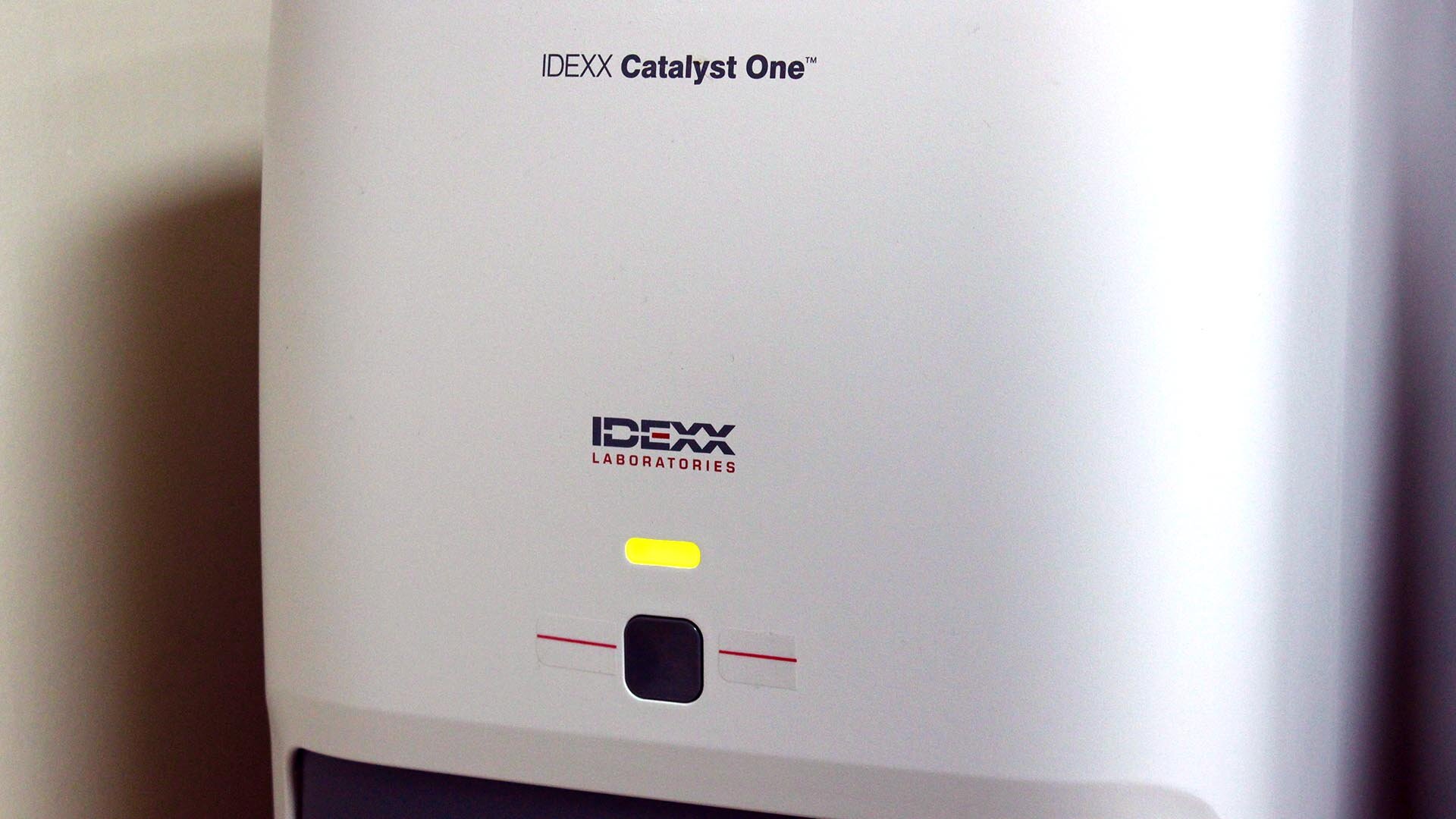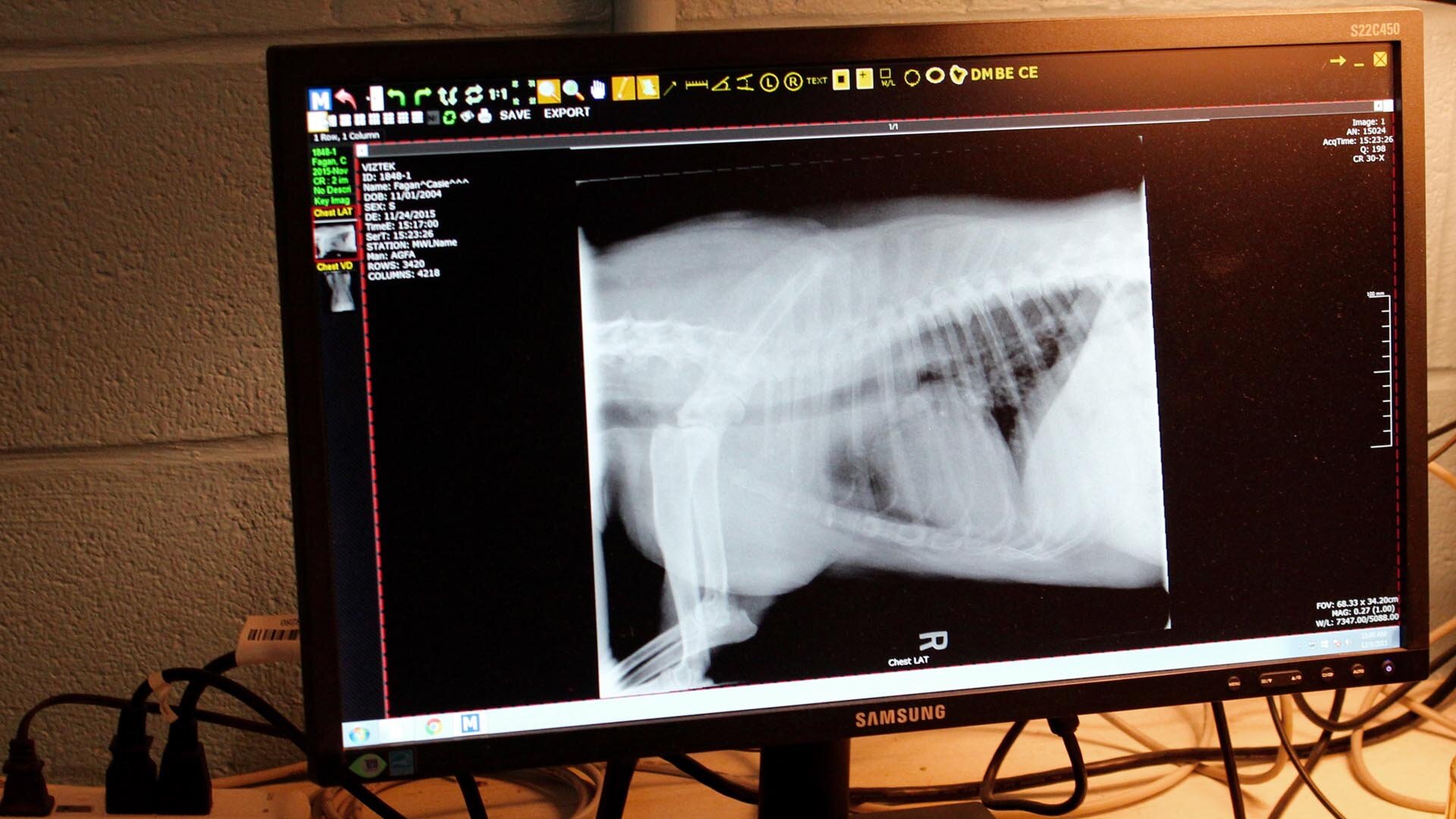 Digital Radiology
Our radiology department uses cutting-edge digital imagery that allows us to perform x-rays with less exposure to radiation and less restraint and stress on the patient. You will get immediate results that our experts can read and use to diagnose in our facility with no need to wait. It is safer, faster, less stressful for the patient, and more accurate than traditional radiology practices.
Networked with the Best in Animal Care
In rare cases where a patient is in a severe, life-threatening situation that requires very sophisticated tools and technology, we are networked with some of the most skilled and equipped facilities in the nation including the University of Tennessee and Mississippi State University. In some cases where the patient arrives at The Animal Doctor, we can provide a quick examination, digital x-ray, and blood work with quick lab results that allow us to provide the incredibly talented animal physicians at the nearest animal hospital insight on the situation, making your arrival a seamless transition as they are prepared and already have vital information in hand.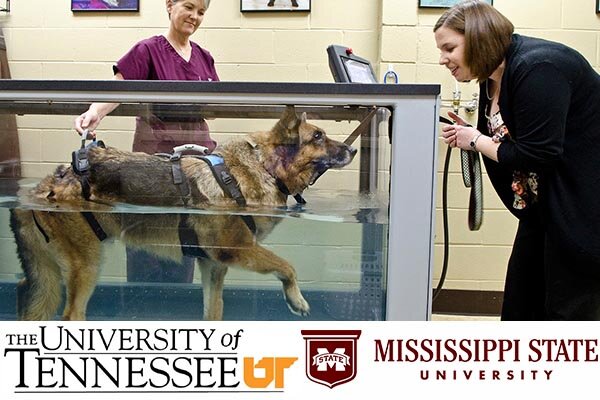 Our Team
The Animal Doctor is staffed by knowledgeable, caring individuals who are dedicated to making our patients feel safe while performing a thorough examination in-house for a quick diagnosis for our clients.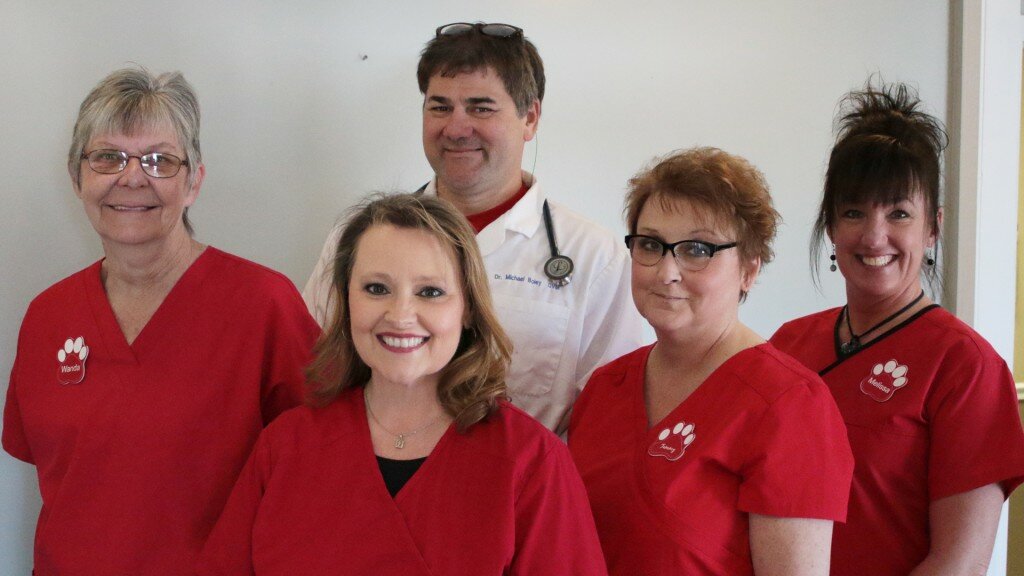 Paris Location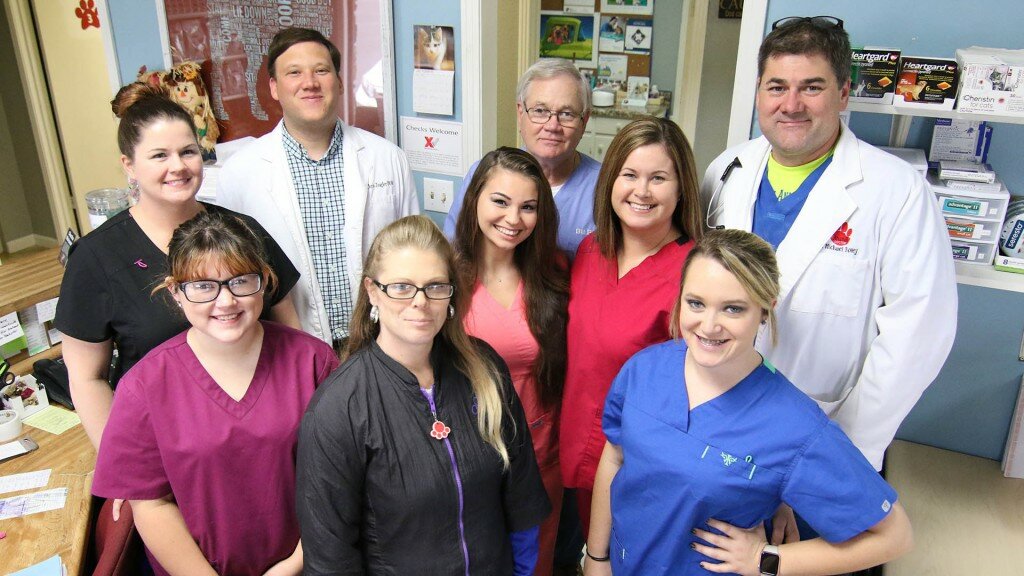 Selmer Location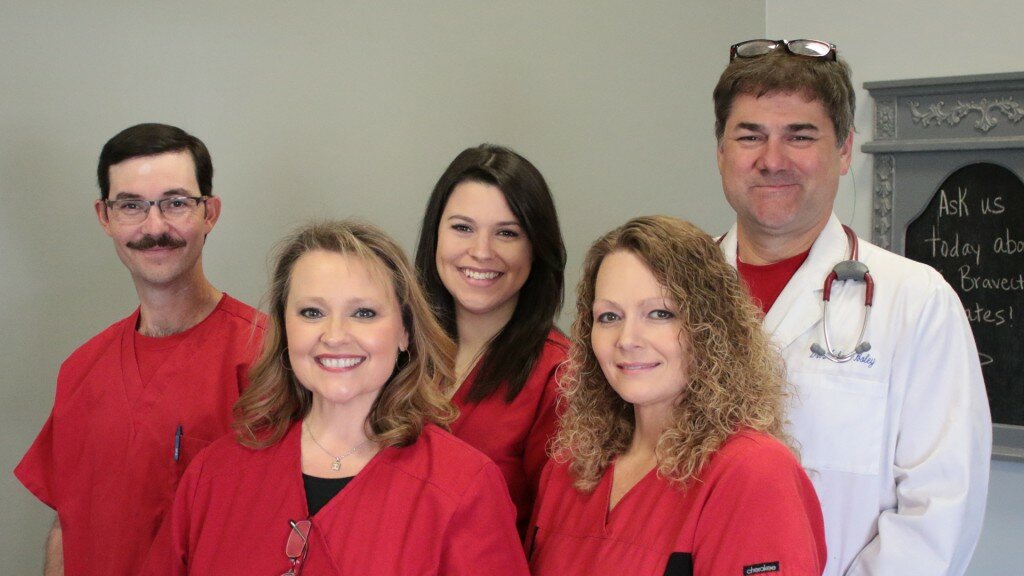 Camden Location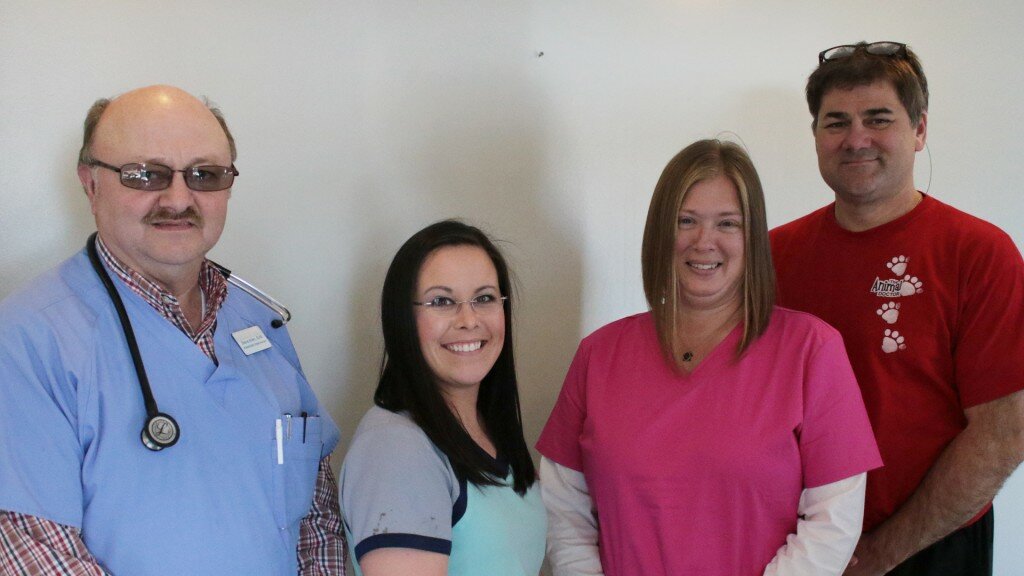 Medina
Location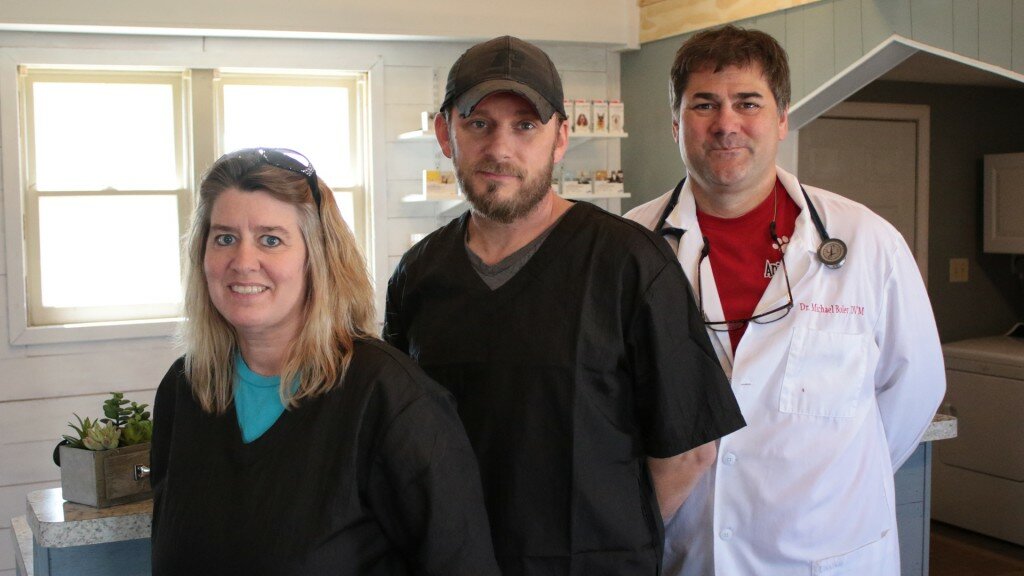 The
Boardwalk
"Dr. Boley is so friendly and caring when it comes to people and their pets!"
"Dr. Boley and his staff are wonderful. They treat all of our pets like they are their #1 patient and have a deep caring for their animals."
"His rates are more than AFFORDABLE, and over the past five years, I have sent several new patients his way. Dr. Boley is the best veterinarian I have ever used."