Financial Options at The Animal Doctor
The Animal Doctor accepts all major credit card types, allows electronic check processing through our secure CrossCheck platform, and we are also partnered with CareCredit, a healthcare credit agency that serves not only the veterinarian and animal care industry but all medical industries. Of course, we accept cash on-site. Due to the nature of our services, we do not invoice customers via mail, and we do require payment at the time of service.
What if I have an emergency and need help now?
At The Animal Doctor, we love your pet almost as much as you do. Our primary concern is providing the highest quality veterinarian care in the region while making it affordable for you. Annual pet visits are recommended, but emergencies do occur, and it can be a matter of life and death. With roughly 99% of pet owners not having insurance on their pets, an emergency situation can become tricky.
If you find yourself in this predicament and don't have any options for payment out of pocket up front, we first recommend CareCredit as a solution. However, an excellent alternative may be our hold check system. With our hold check system, you can write up to four checks which we will deposit over about a 45 day period. This allows you the time you need to make financial arrangements starting tomorrow while having your pet served today. The advantage with our hold check system is that it is completed with 0% financing, so you're only responsible for ensuring your cash flow is prepared for the payments you agree to on the dates you agreed to them on.
Don't have an emergency but still would like to take advantage of our hold check deposit structure? Ask our receptionist for details.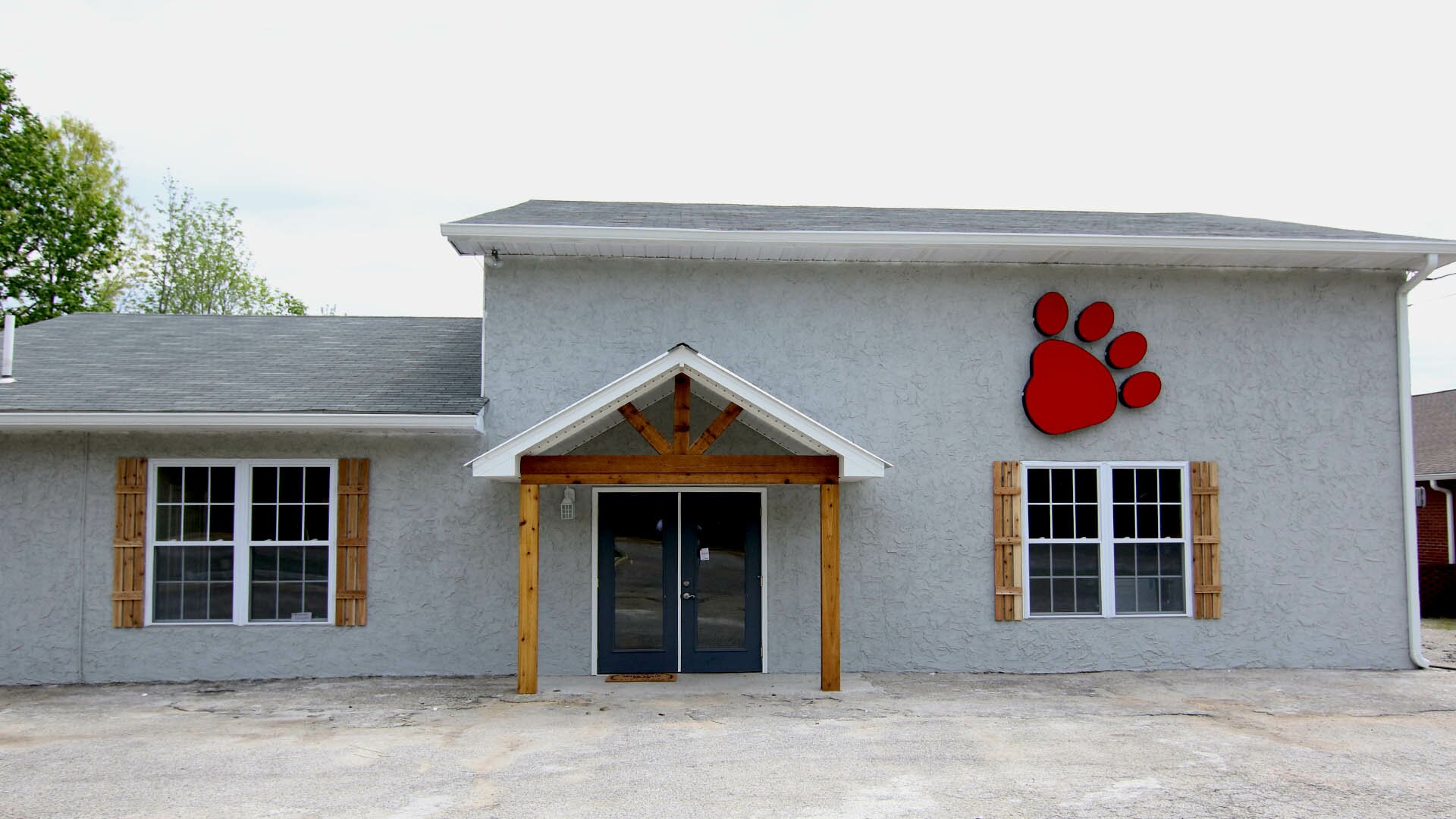 Camden Location:
731-213-2555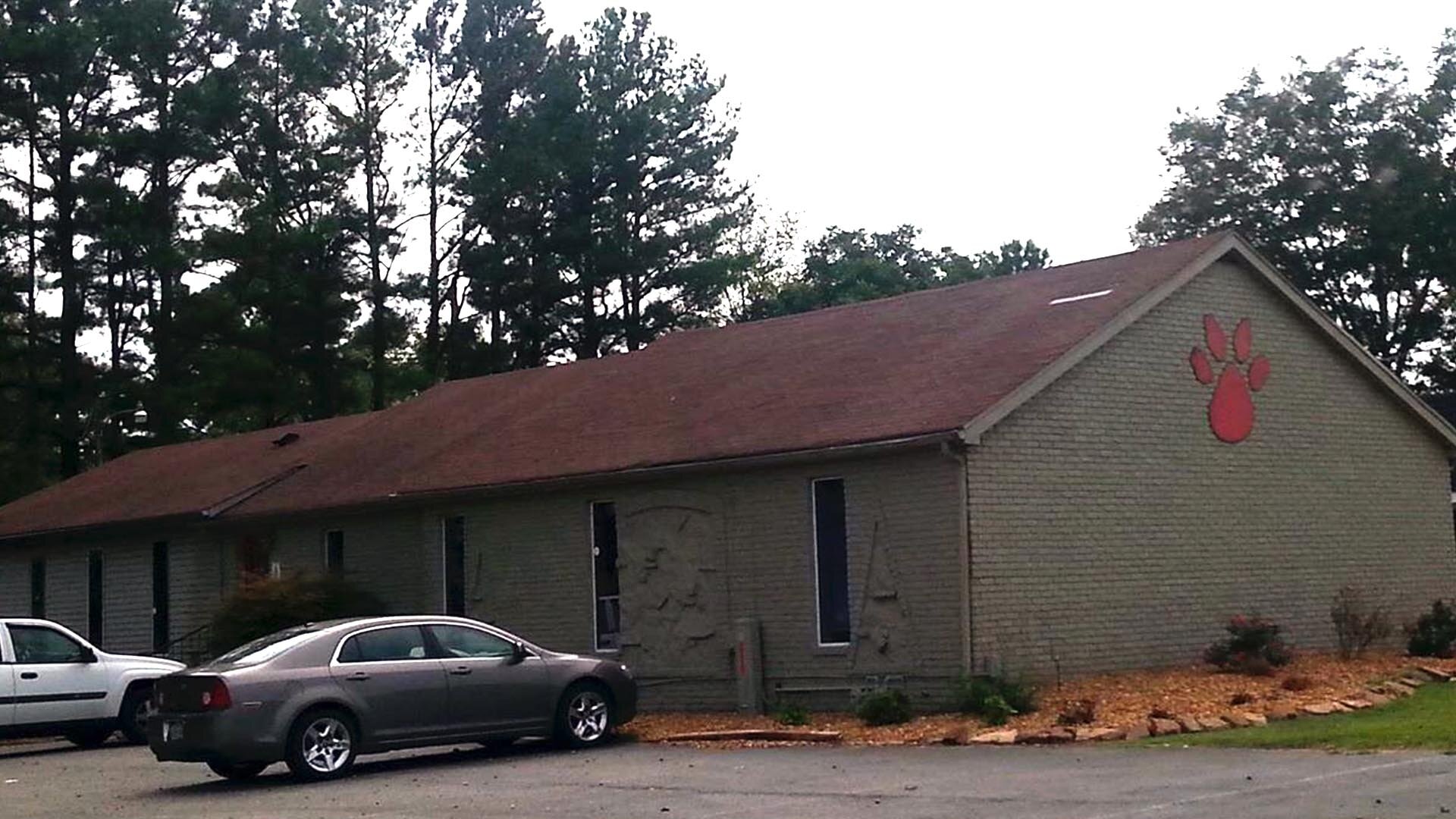 Paris Location:
731-642-3123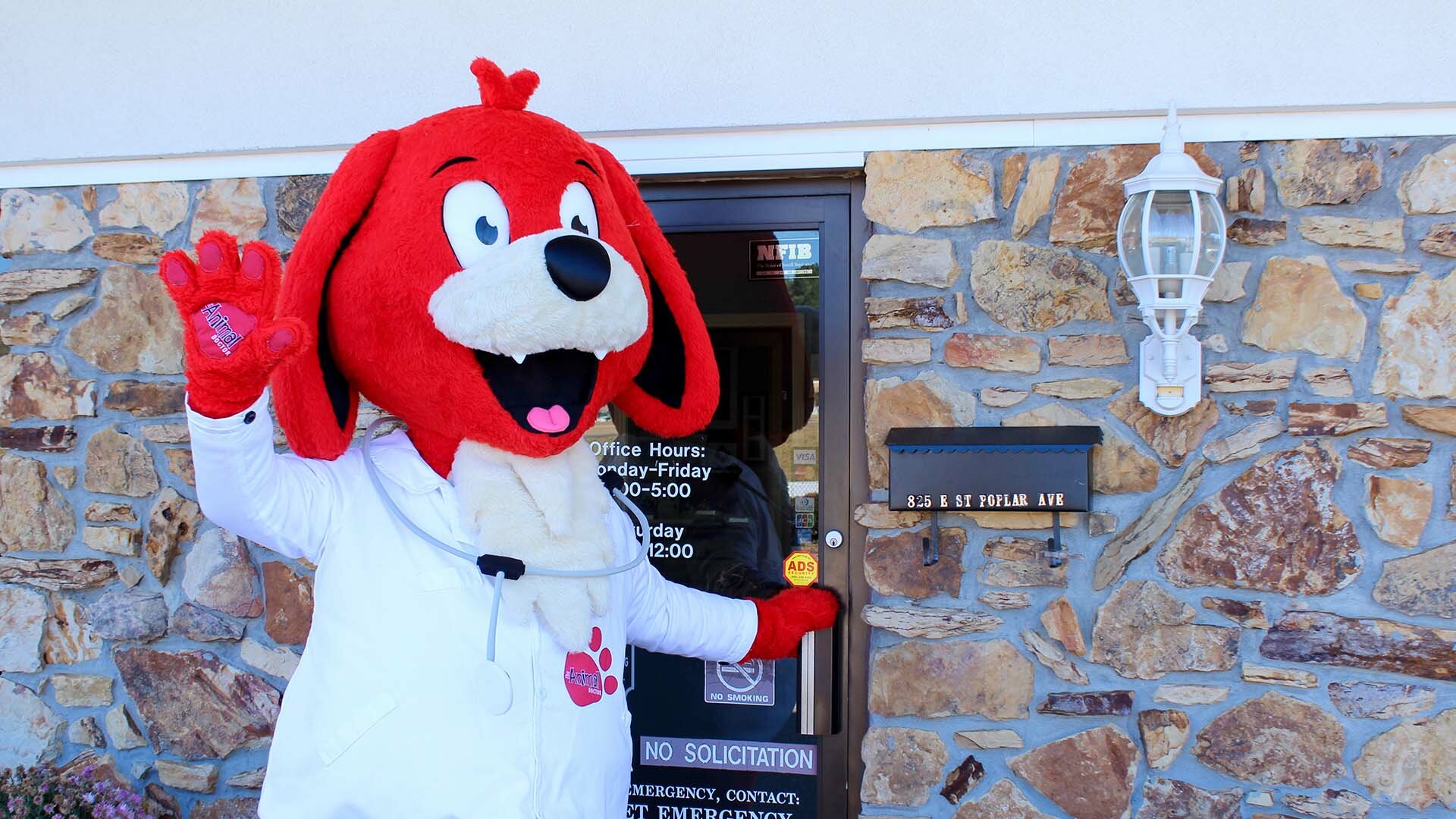 Selmer Location:
731-645-7333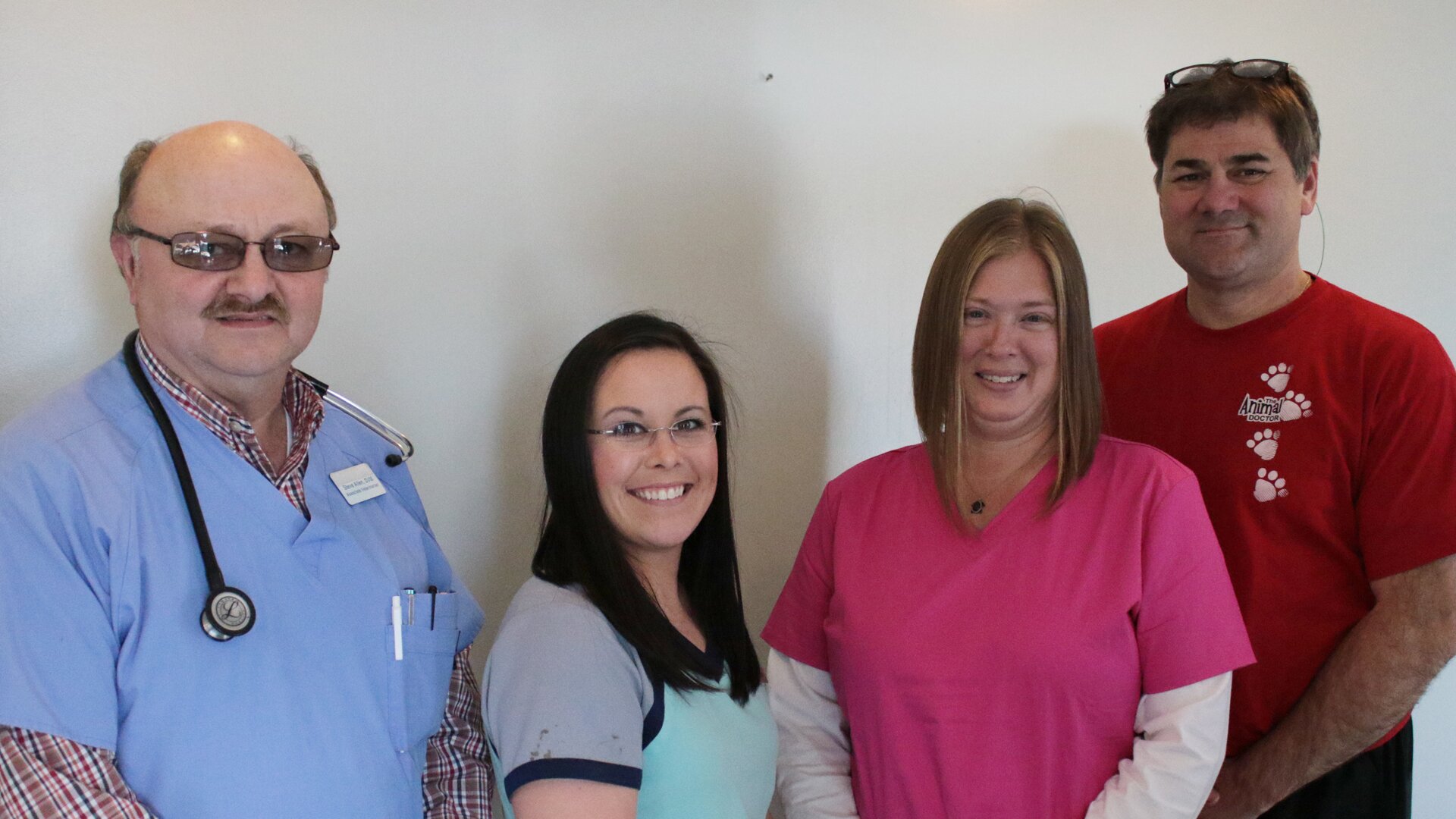 Medina Location:
731-462-7100