Services
At The Animal Doctor, we are equipped, experienced, and efficient in our services ranging from preventative care to complex surgeries. We serve a multitude of animals from common to exotic, tiny to large, and offer many services that don't quite make the list below. In any case, we urge you to reach out to our nearest clinic to inquire about our services. We love working with all animals. Meanwhile, browse our services below by clicking on the image to discover more.
Microchipping and Tatooing
Ultrasound for reproductive and diagnostic needs
Cytology to predict breeding times
Skin Scraping testing for skin parasites
Yearly geriatric health screening.
Behavior and Aggression consulting
Complete Urinalysis Laboratory
Schedule an appointment or consultation at The Animal Doctor near you.

Camden Location:
731-213-2555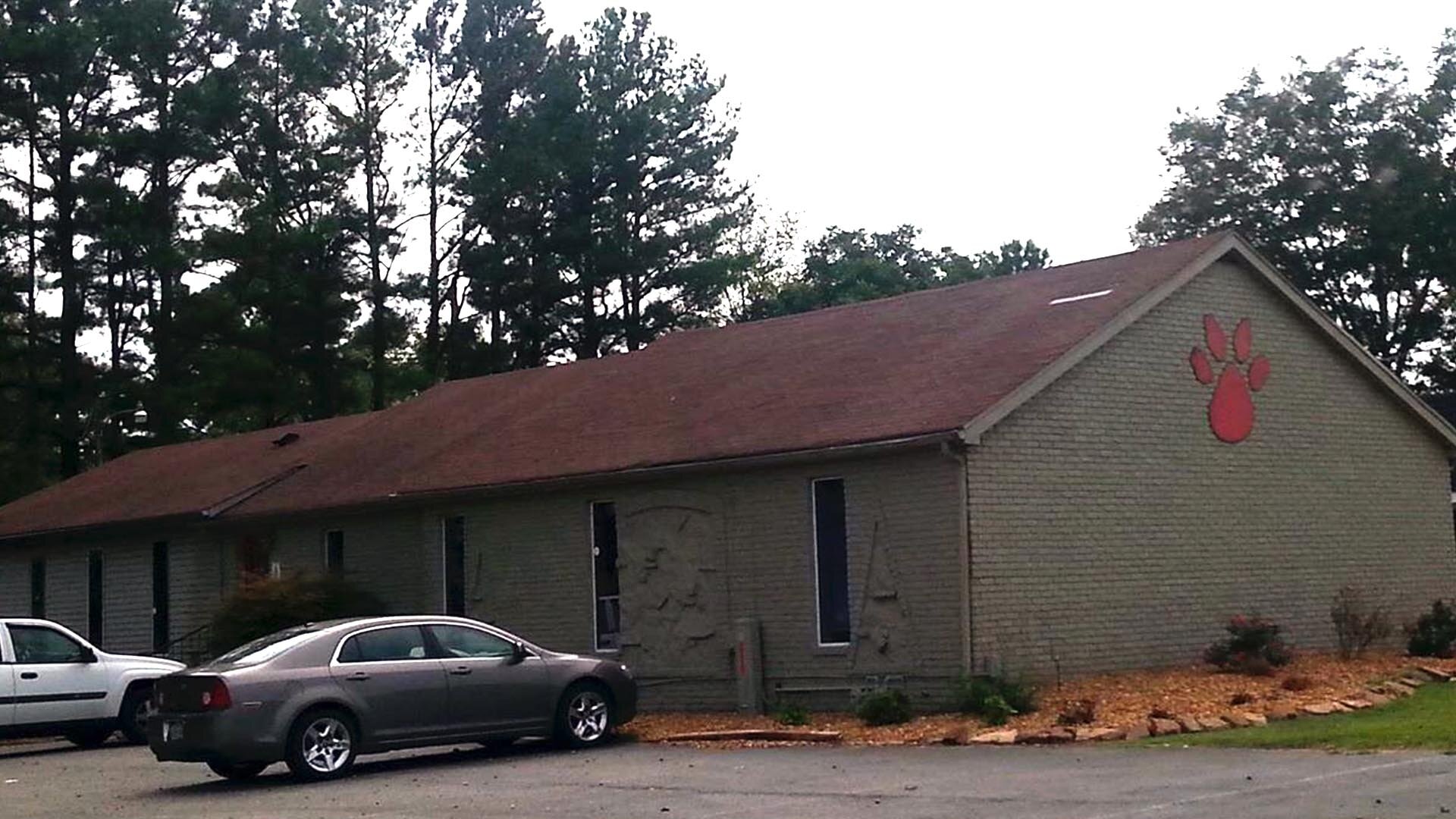 Paris Location:
731-642-3123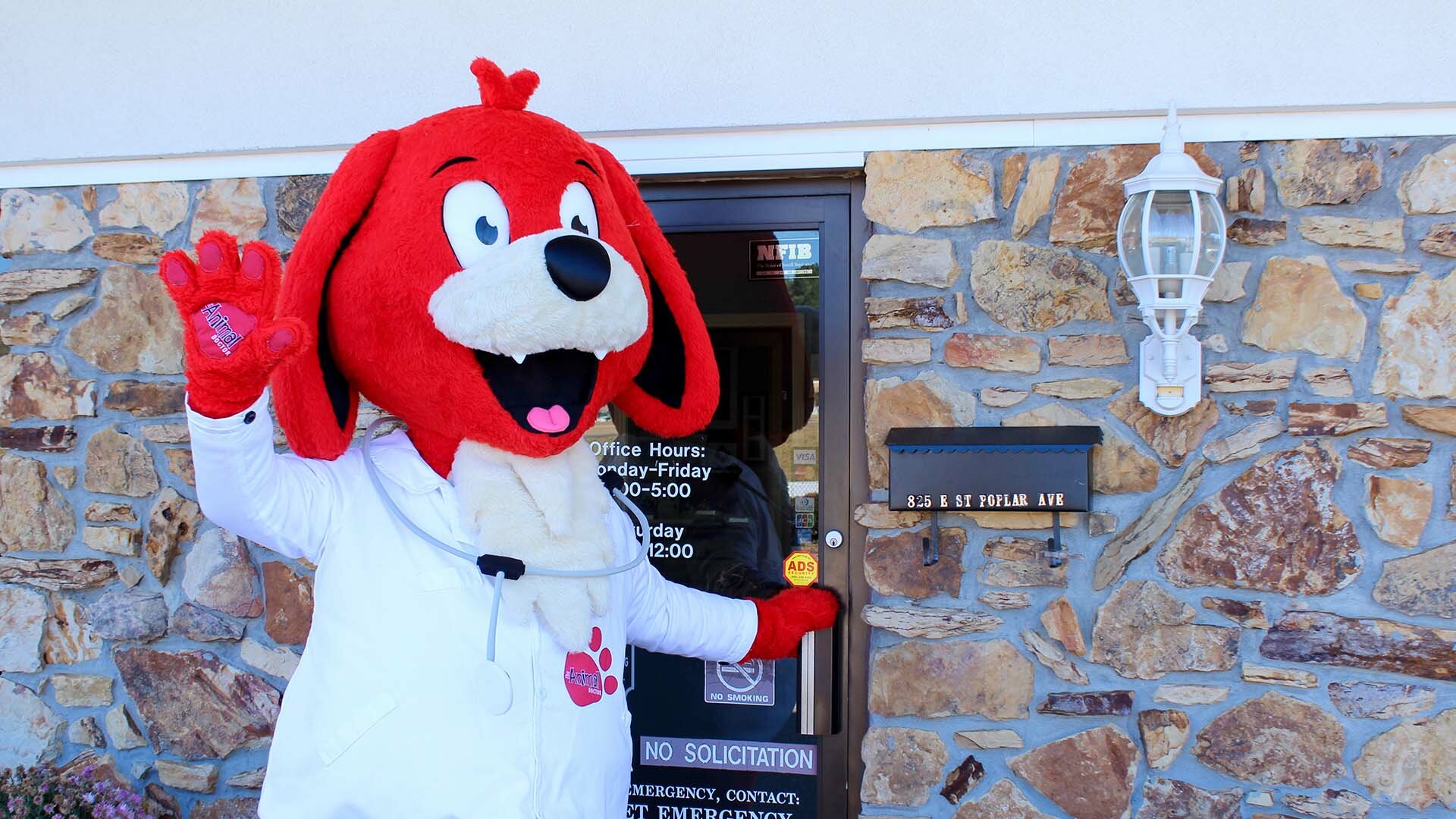 Selmer Location:
731-645-7333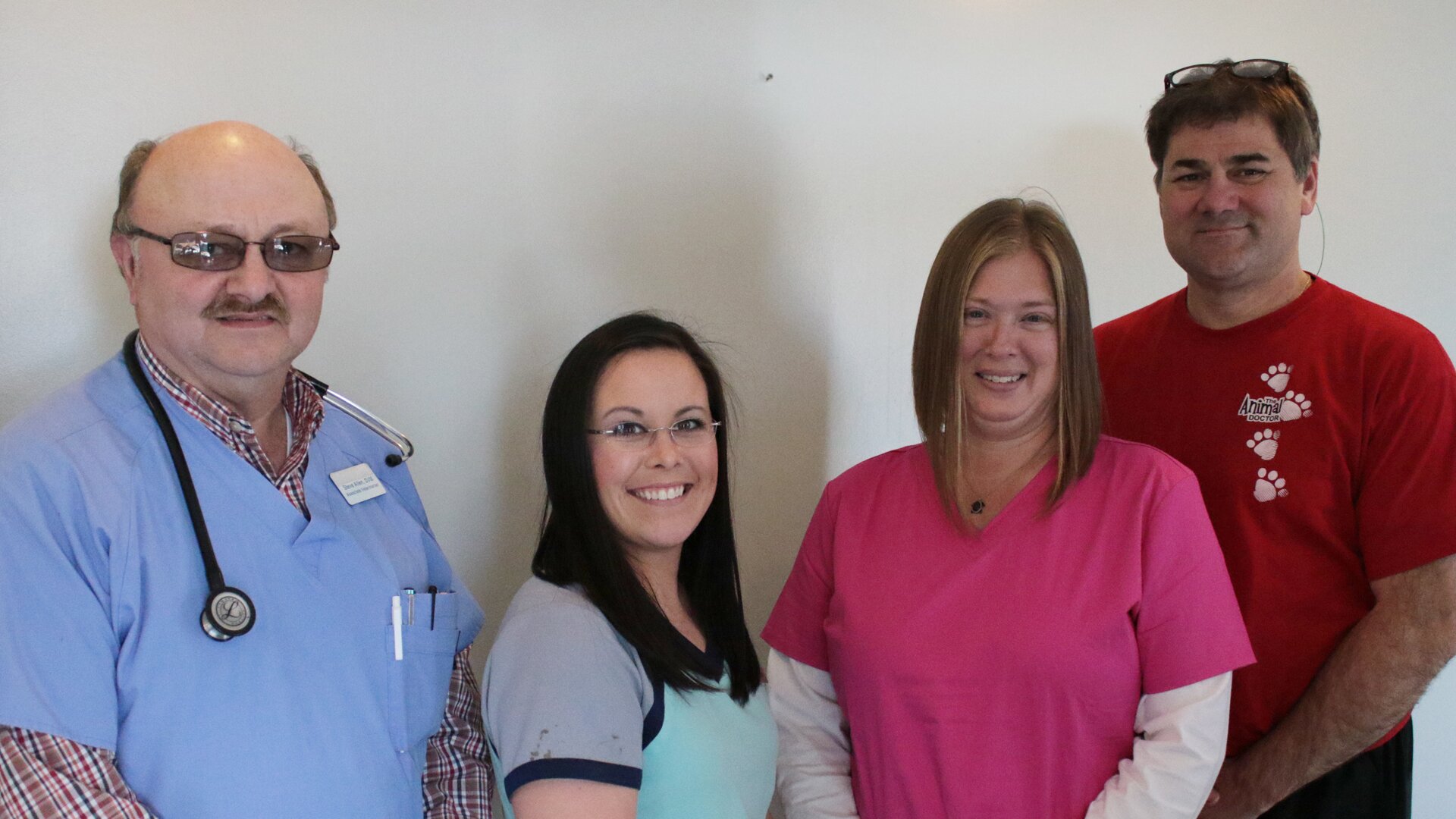 Medina Location:
731-462-7100